About This Project
About Young Drivers
Road crashes are the single greatest killer of 15-24 year olds in New Zealand, and the leading cause of permanent injury.
Data also shows that young restricted drivers are more at risk of having a serious crash in the first 6 to 12 months of driving solo on their restricted license than at any other time in their lives. In 2014, young drivers aged 15 to 24 were involved in 61 fatal crashes, 513 serious injury crashes and 2,335 minor injury crashes (data source: www.nzta.govt.nz/safety).
Young Driver Projects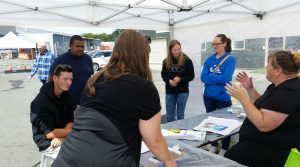 Advanced Driver Weekend
Roadsafe Taranaki funds an annual Advanced Driving Course for young or inexperienced drivers. This includes theory, interactive activities and two short practical courses on emergency braking and cornering. The venue is rotated between New Plymouth, Hawera and Stratford. In 2018 the course will be held in Hawera while Stratford will host 2019 (dependent on venue availability). The course will be advertised via radio, newspaper, workplace, secondary schools, Roadsafe Taranaki website/Facebook and posters.
To register your interest for any future driving courses we may run, please send an email to one of our team at roadsafetaranaki@stdc.govt.nz
Driver training in Taranaki is provided by a range of organisations and their details can be found on the New Zealand Transport Agency website: https://www.nzta.govt.nz/driver-licences/getting-a-licence/driver-licensing-agents-and-course-providers/course-providers/?region=taranaki&course=
Ready2Drive
This is an expo-style event that is run over a full day in schools for Year 10 students. Delivery is a collaboration between a number of local road safety partners. Topics covered during the day include active transport, road safety, learner licence quiz, attitudes on the road, mechanical, restraints, alcohol, driveway safety and undertaker duties at a fatal crash.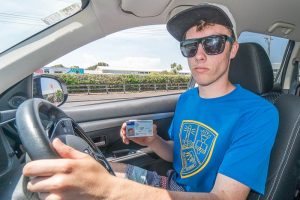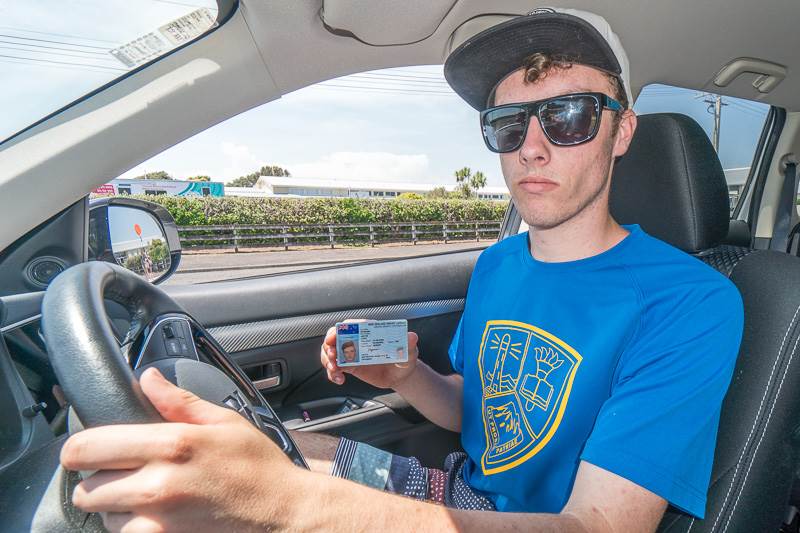 Driver Licence Courses
Taranaki is a rural region with limited access to public transport. The regions' workforce is very reliant on farming and the oil and gas industry so being able to drive is crucial for employment and everyday life.
Roadsafe Taranaki supports a number of driver licencing programmes around the region. For more information please email us roadsafetaranaki@stdc.govt.nz
Roadsafe Taranaki Secondary School 4 Yearly Survey
Every four years Roadsafe Taranaki works with the 14 secondary schools in Taranaki to complete a road safety survey looking at 13-18 year old attitudes and behaviours in relation to road safety. A report based on Taranaki results is available to external organisations, however, individual school results are not.
Driving Tips Booklet
This booklet is a free resource that contains tips for safe driving, keeping your vehicle safe, what to do in an emergency and how to drive safely when around pedestrians and cyclists. This resource is great for new drivers and parents, however, it does contain useful information for everyone.
Useful Links