About This Project
Pedestrians are vulnerable on our roads. Both pedestrians and motorists have a shared responsibility to keep our roads safe.
Pedestrian Safety Projects
Rural Student Safety
Roadsafe Taranaki works with the New Plymouth District Council's Let's Go team to deliver the What are you missing? campaign that is targeted at all people using Taranaki roads. With more people cycling, jogging and walking to stay active, rural roads have become busier but don't have the width to create separated lanes between vehicles and vulnerable road users.
Included in this campaign are high visibility vests for children walking to and from school bus stops, exhibiting at rural workshops/shows and conferences and providing suggested school newsletter articles/advertising to remind parents to drive to the conditions.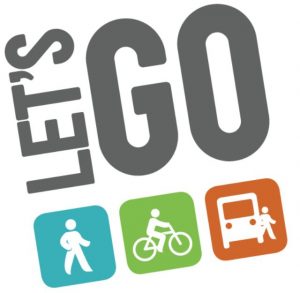 Let's Go
New Plymouth District Council has a dedicated team that supports sustainable transport options, one of which is walking. To view the amazing projects and work they are involved in go to their website http://www.letsgo.org.nz/